---
Carl Asbell, President
Occupation: Owner, Fremont Distributing
Home: Lander, Wyoming
Carl is committed to several wildlife initiatives: Life Member for Ducks Unlimited, Rocky Mountain Elk Foundation, Sheep Foundation, Grand National Quail hunt, One Shot Past Shooters, and NRA. He is also a SCI member and part of the Sage Grouse Initiative local working group. In addition to wildlife groups he is a Director for First Interstate Bank.
---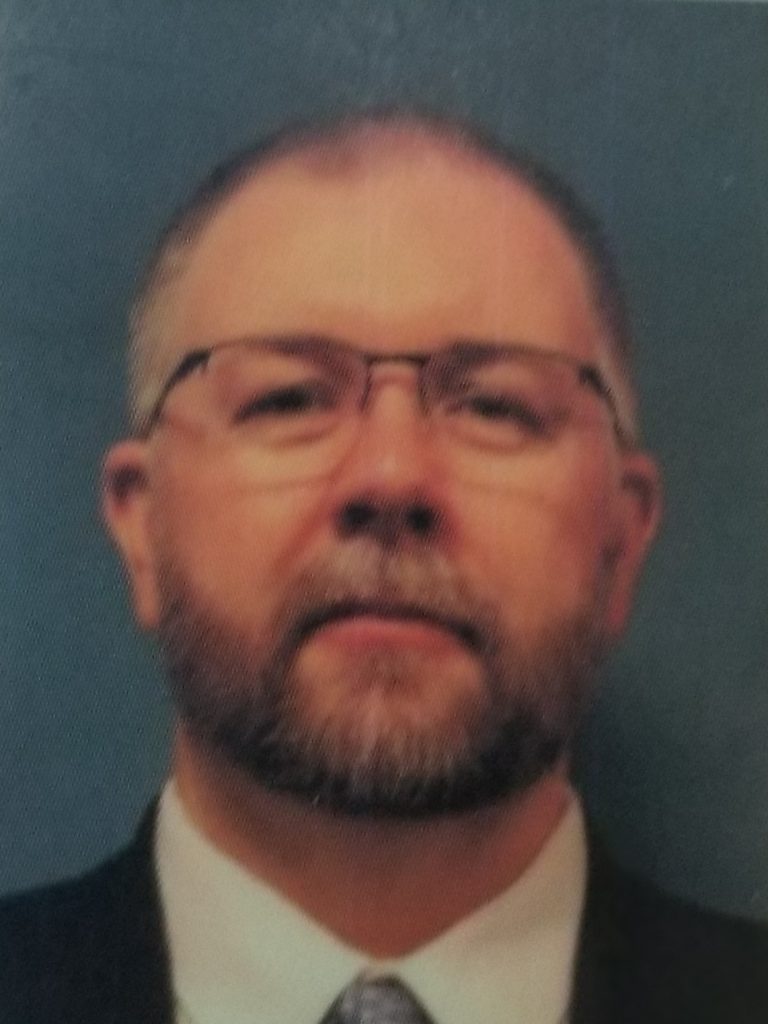 Tim Gist, 1st Vice President
Occupation: Attorney; previously served as a Deputy County & Prosecuting Attorney for Fremont County, Wyoming
Home: Lander, Wyoming
Tim is a Past President and served 20+ years as a Director of the One Shot Antelope Hunt Club. He is also a former Director for the Lander Chamber of Commerce, 32° Mason and Shriner.
---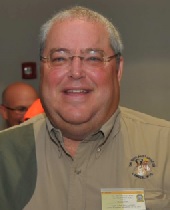 Reagan Kott, Secretary/Treasurer
Occupation: Senior Counsel, Conoco Phillips
Home: The Woodlands, Texas
---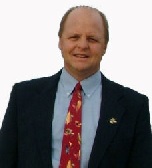 Scott Harnsberger, Executive Vice President
Occupation: Retired, Served as Fremont County Treasurer since 1992
Home: Lander, WY
Scott is very involved in his community as Past President of the Lander Jaycees, Past President of the Rotary Club of Lander, Past President of the Lander One Shot Antelope Hunt, Past President and Treasurer of the Rotary Community Foundation of Lander (now known as the Lander Community Foundation), and has been a member of the Lander Elks club for over 35 years.
---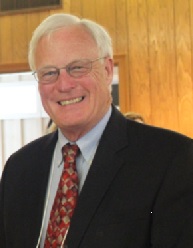 John Shipper, Past Shooters Club President
Occupation: Retired, Public & Government Affairs, 35 years
Home: Kiowa, CO
John is active in a number of Invitational Hunts and enjoys sporting clays, trap and skeet shooting. He was also a County Commissioner, 2009-2013
---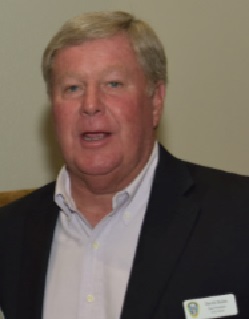 David Bules, Director
Occupation: Retired -Pres.& CEO. Bules Water Well Inc. 40 years
Home: Enid, OK
David was inducted into the Grand National Quail Hunt Hall of Fame and is Past President Grand National Quail Club. He is Past Chairman Grand National Quail Foundation, Past President of the One Shot Past Shooters, Past President Water for Wildlife Foundation, Treasurer, Garfield County Fairgrounds Trust Authority and Area Chairman Ducks Unlimited. He still operates his own farming and ranching operation.
---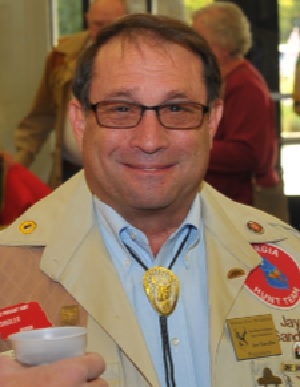 Jay Sandler, Director
Occupation: President and CEO, Addison Automotive LLC
Home: Leonard, MI
Owner and principal in Addison Automotive LLC, Jay works with small and medium size business in the automotive industry that are interested in growing their business in the commercial vehicle market or starting new business units with products or services directed at the commercial vehicle market. Services include but are not limited to assistance in setting strategy, identifying markets, and introduction to key fleet leadership personnel, assistance in product development, executive coaching and organizational development.
---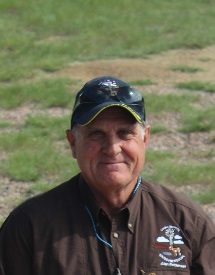 Alan Pettersen, Director
Occupation: CAPT, USN, Supply Corps (retired)
Home: Greenwood Village, CO
Alan is a Past President of the Water for Wildlife Foundation. His educational background includes BSB (Finance) Univ of Minn; MS in Operations Research (Navy PG Sch); Executive Development Program (Northwestern, Kellogg School of Management). He has earned various military honors: 2 Legion of Merit awards, 3 Meritorious Service Metals, 3 Battle "E" Command awards. He is currently retired as a Logistics and Systems Consultant working with various fortune 500 companies and Department of Defense.
---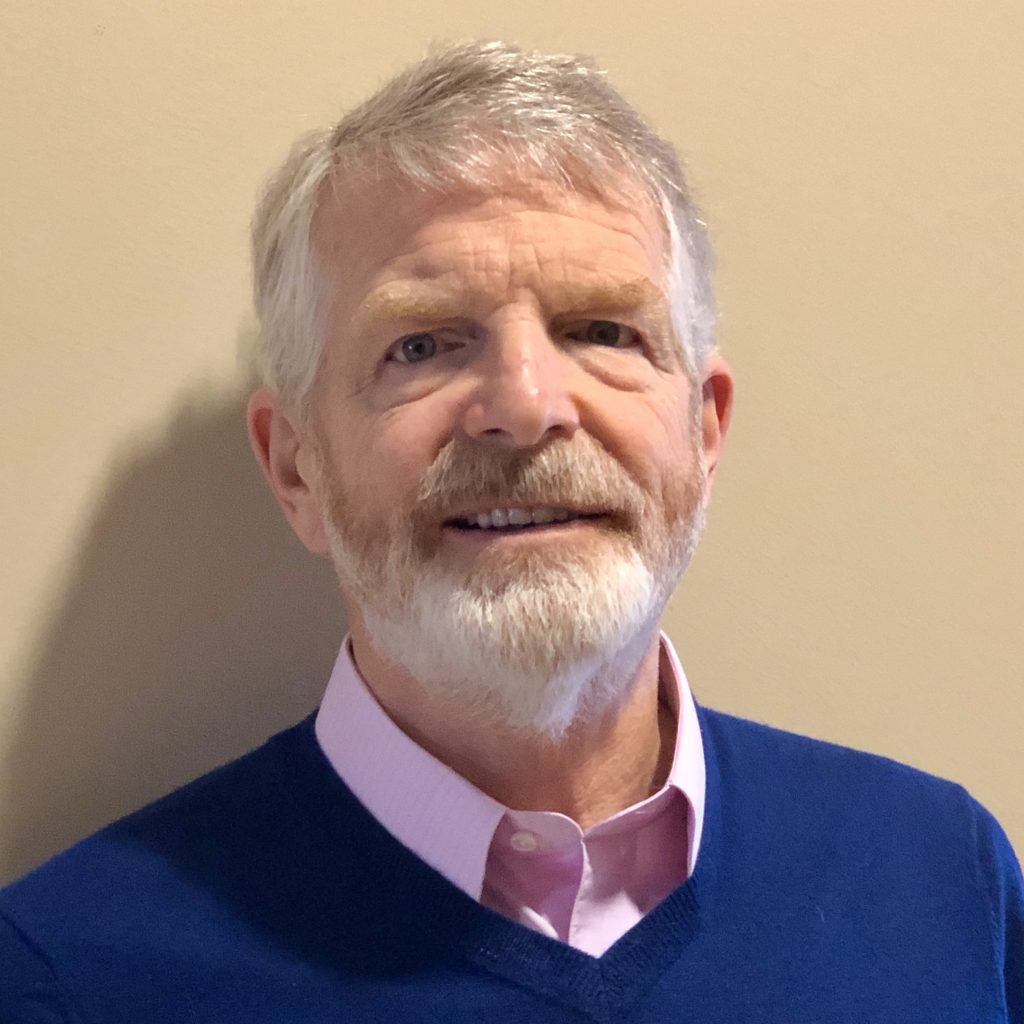 Patrick Wallace, Director
Occupation:  Investments
Home:  Dallas, TX
Pat is a retired executive of Trinity Industries Inc. He is an avid sportsman, conservation advocate and is a life member in Safari Club International, The SCI Foundation Hunter Legacy Fund, Dallas Safari Club, GSCO and the One Shot Past Shooters. In addition to conservation activities he has served on the International Committee of the American Heart Association, as an Advisory Director of Baylor Healthcare Foundation and chaired committees of the Railway Supply Institute.
---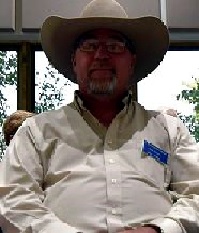 Wade Alexander, President, One Shot Antelope Hunt Club
Occupation: Owner/President, Alexander Excavation & Zanders Onestop
Home: Lander, WY
Wade has been a member of the Lander Volunteer Fire Dept for 23 Years and is a lifetime member of Wyoming Wild Sheep Foundation and the University Of Wyoming Cowboy Joe Booster Club.
---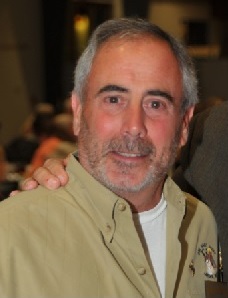 Terry Martin, Director
Occupation: Attorney
Home: Lander, WY
---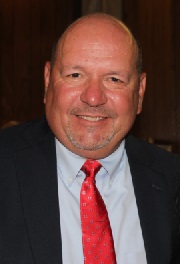 Mark Scates, Director
Occupation: Real Estate, Banking
Home: Medford, OK
---
Rob Yarborough
Occupation: Construction Consulting Manager, Land O'Lakes
Home: Girard, KS
Graduated North Carolina State University in Ag Business and Related Sciences