---
---
---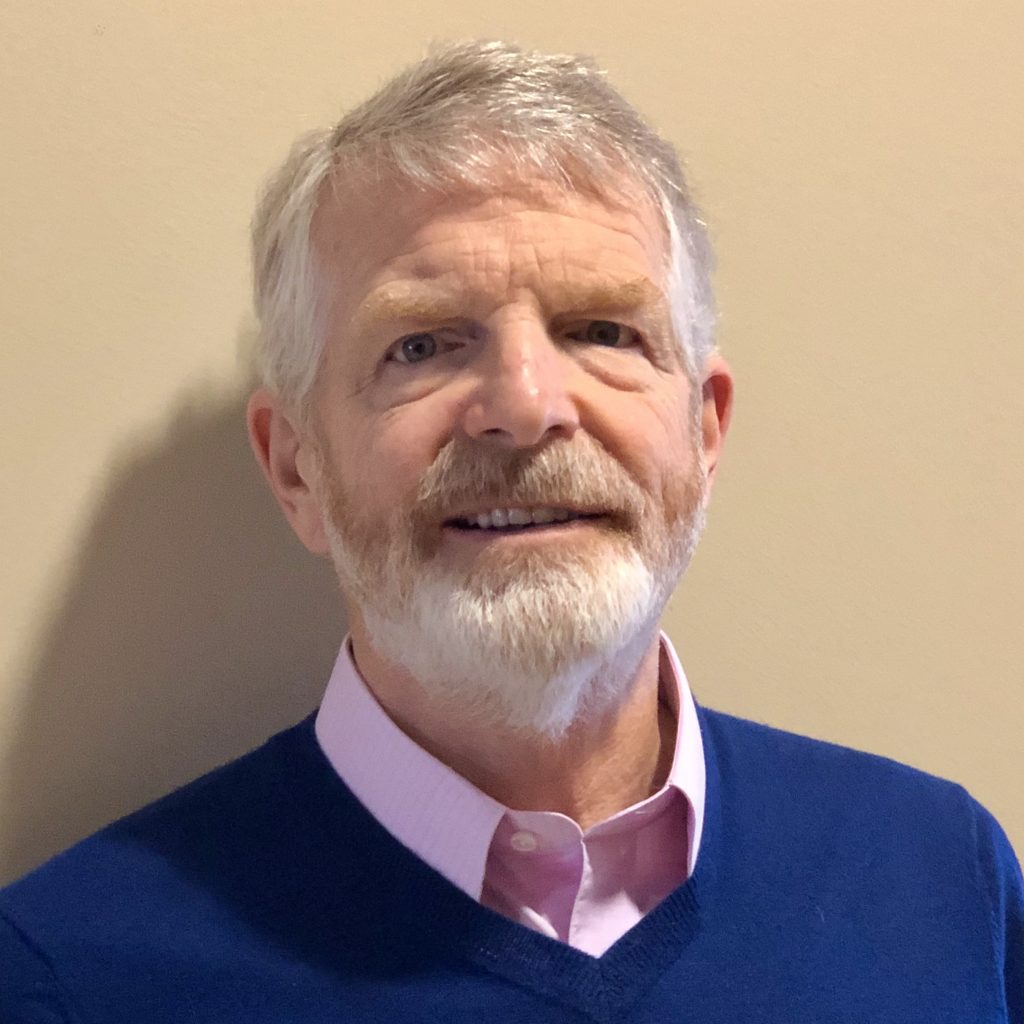 Patrick Wallace, President
Occupation: Investments
Home: Dallas, TX
Pat is a retired executive of Trinity Industries Inc. He is an avid sportsman, conservation advocate and is a life member in Safari Club International, The SCI Foundation Hunter Legacy Fund, Dallas Safari Club, GSCO and the One Shot Past Shooters. In addition to conservation activities he has served on the International Committee of the American Heart Association, as an Advisory Director of Baylor Healthcare Foundation and chaired committees of the Railway Supply Institute.
---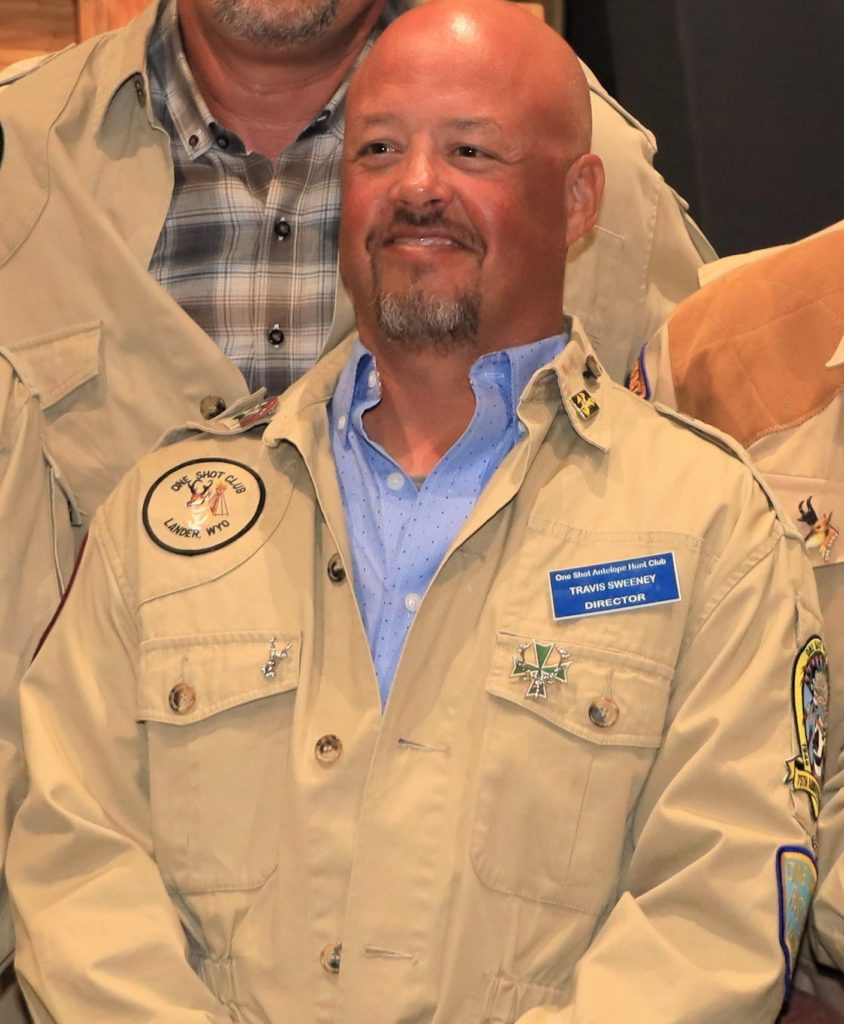 Travis Sweeney, 1st Vice President
Occupation: FCSD #1 Business Manager, Director of Facilities
Home: Lander, WY
Travis is a Past President and has served close to 20 years as a Director of the One Shot Antelope Hunt Club. His educational background includes a BA in Accounting from Regis University, and his MBA from the University of Wyoming. Travis is currently in his 9th year serving as the Business Manager of Fremont County School District #1 in Lander, WY.
---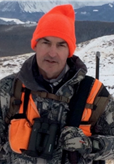 J.D. Crouch, 2nd Vice President, Secretary/Treasurer
Home: McLean, VA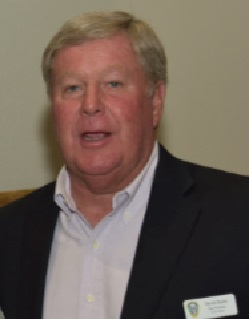 David Bules, Director
Occupation: Retired -Pres.& CEO. Bules Water Well Inc. 40 years
Home: Enid, OK
David was inducted into the Grand National Quail Hunt Hall of Fame and is Past President Grand National Quail Club. He is Past Chairman Grand National Quail Foundation, Past President of the One Shot Past Shooters, Past President Water for Wildlife Foundation, Treasurer, Garfield County Fairgrounds Trust Authority and Area Chairman Ducks Unlimited. He still operates his own farming and ranching operation.
---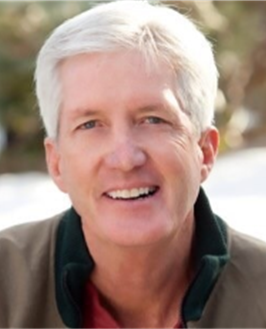 Rick Enstrom, Past Shooters Club President
Occupation: Businessman
Home: Lakewood, CO
Rick lives in Lakewood, CO with his wife, Linda, and is a semi-retired executive of a small family business. He is a retired County Commissioner and 8 year member of the CO Wildlife Commission and currently serves a Chair of the St. Anthony Hospital Foundation and also serves on the Hospital Community Board of Trustees. They operate a ranch in SE CO, and enjoy hunting, fishing, and time with their three grandchildren.
---
Mike Lewis, President, One Shot Antelope Hunt Club
Occupation: CPA, Summit West CPA Group
Home: Lander, WY
---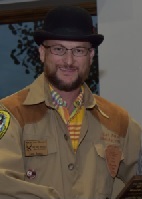 Carl Asbell, Director
Occupation:
Home: Lander, Wyoming
Carl was raised here in Lander, WY. He was taught from an early age by his parents the importance of hunting and conservation. That lead him to receive a BS from the University of Wyoming in Wildlife Management. He is currently a small business owner in Fremont County and loves the outdoors and the ability to give back through organizations such as the Water for Wildlife Foundation. The One Shot Antelope hunt and festivities have been in integral part of his family's life for 40 years. He believes what this and its affiliated organizations have done for wildlife and our community is amazing. His family was also honored with the 2020 Landowner of the Year award by the Game & Fish Department for the Lander region. This was a humbling recognition for their part in wildlife habitat conservation.
Guy Fromme, Director
Occupation:
Home: Louisville, CO
---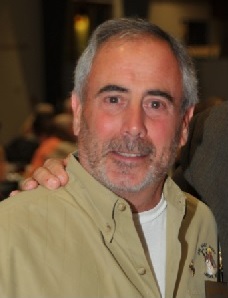 Terry Martin, Director
Occupation: Attorney
Home: Lander, WY
---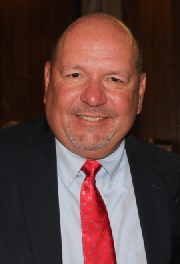 Mark Scates, Director
Occupation: Real Estate, Banking
Home: Medford, OK
Mark is the Executive Vice President at The First State Bank in Pond Creek, OK. I have a farming and ranching operation, and I enjoy hunting, fishing, and shooting sports. I have 5 grandchildren who keep me busy with school and sports activities.
---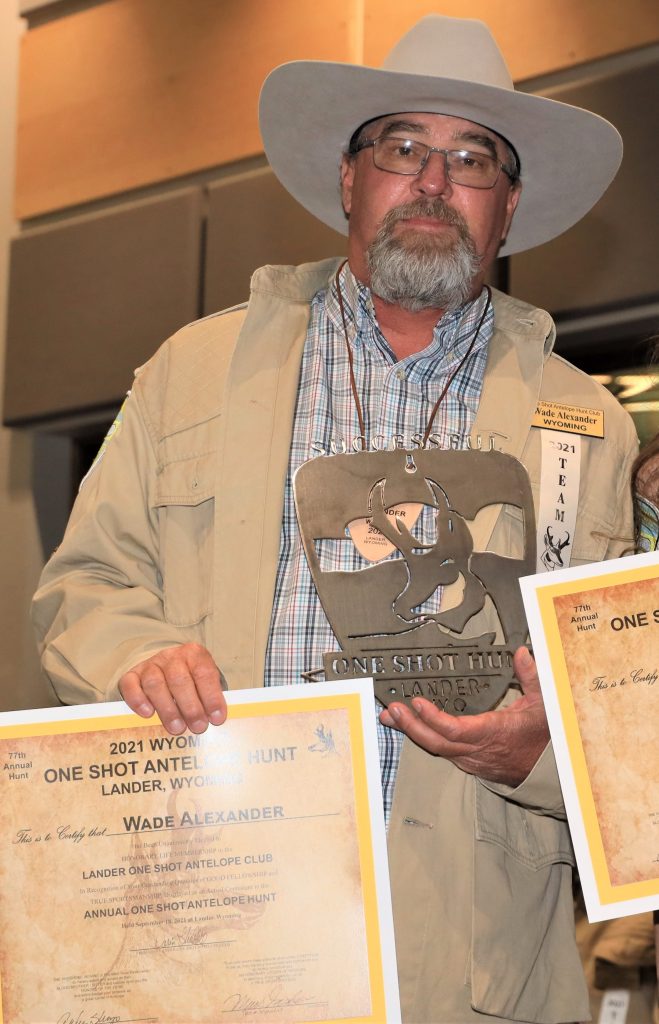 Wade Alexander, Director
Occupation:  Owner, Alexander Excavation
Home:  Lander, WY
Wade is Owner/President of Alexander Excavation which has one of the areas largest fleet of earth moving and excavation equipment in the State of Wyoming with almost 30 employees.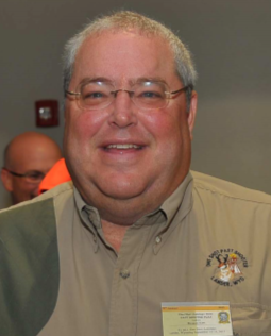 Reagan Kott, Director
Occupation:  Attorney
Home:  The Woodlands, TX
Reagan was born in Austin, TX and attended the University Of Texas. He is now a retired oil and gas lawyer. He and his wife Carol split time between their residence in The Woodlands, TX and their family ranch in Bellville, TX. He competed in the 2002 One Shot Hunt.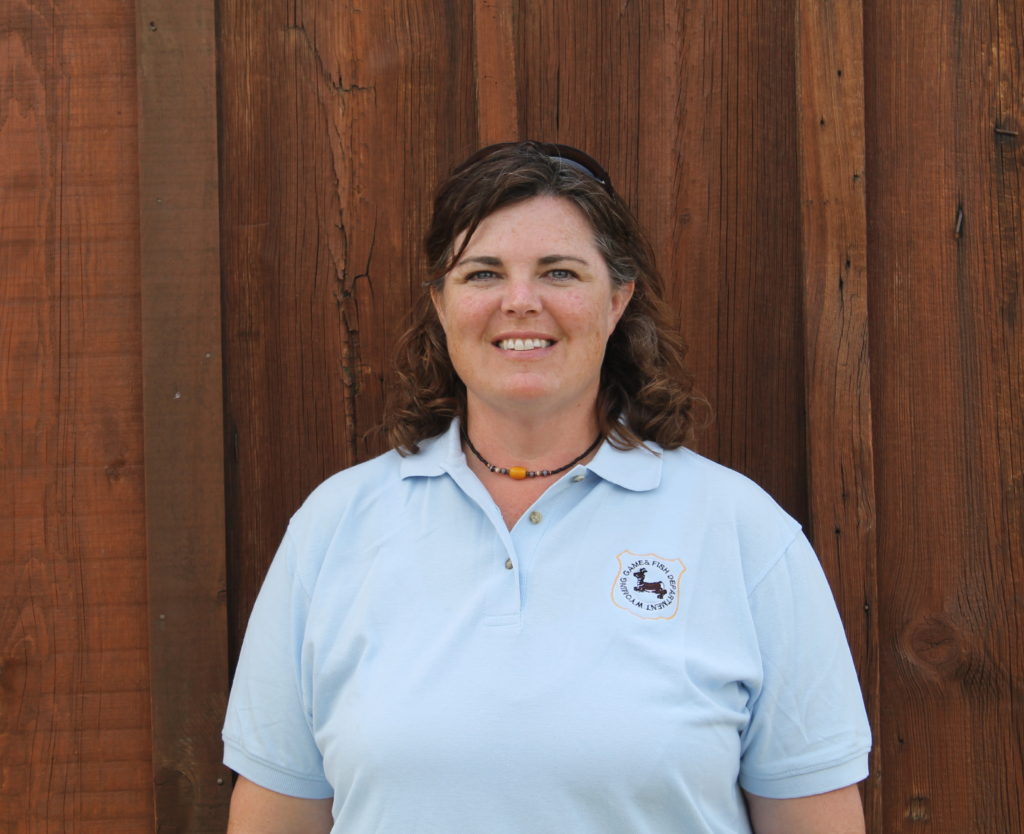 Amy Anderson
Occupation: Habitat Biologist, WY Game & Fish Department
Home: Lander, WY
Amy was named Partner of the Year for 2020 by the Wyoming Wildlife and Natural Resource Trust. She has worked with the Trust on numerous projects over the past 15 years, but was singled out particularly for her work to reduce conifer encroachment and enhance aspen habitats in central Wyoming. Amy was instrumental in partnering with WWNRT, the Shoshone National Forest, the Bureau of Land Management and the Wyoming State Forestry Department to remove 2,500 acres of conifer encroachment in South Pass.